Flying Vision
Robotics and Industrial Engineering
Flying Vision designs and manufactures technical and robotic products for industrial applications.
Our Products and Services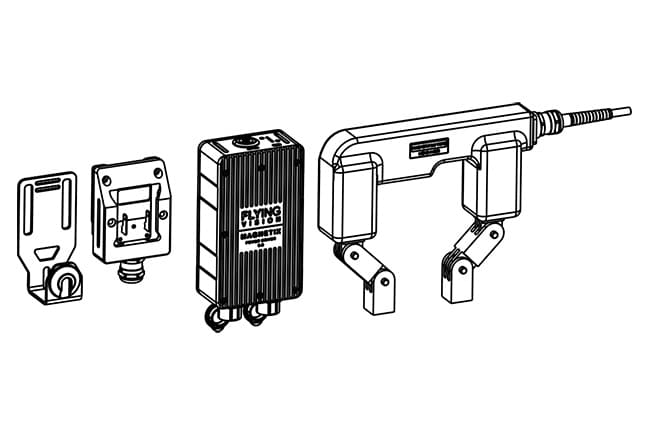 Discover our innovative NDT products for the energy, petrochemical, shipbuilding, and steel industries, including ultrasound, magnetic particle inspection, industrial radiography, and leak testing solutions.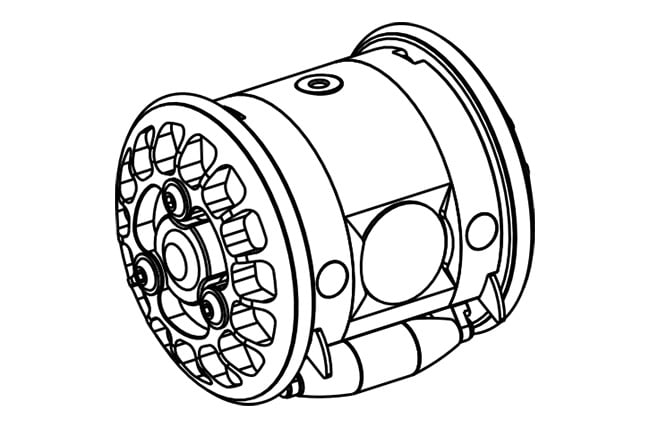 Discover our range of robotic products for deploying NDT inspections and inspections in challenging and hard-to-reach environments, offering speed, repeatability, and reliability for various industries.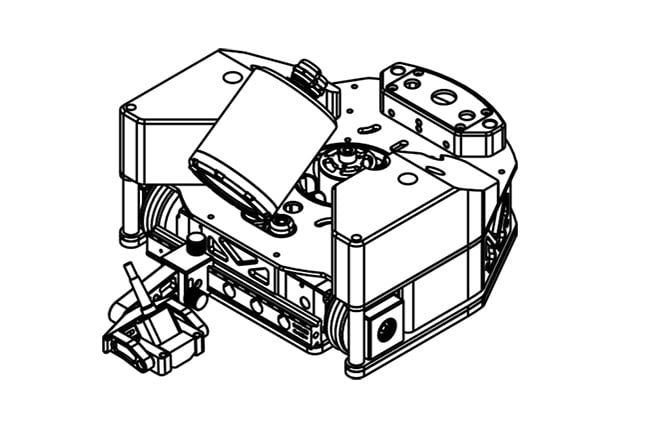 Flying Vision is your preferred partner for the development of customized mechatronics and robotic projects tailored to your specific needs.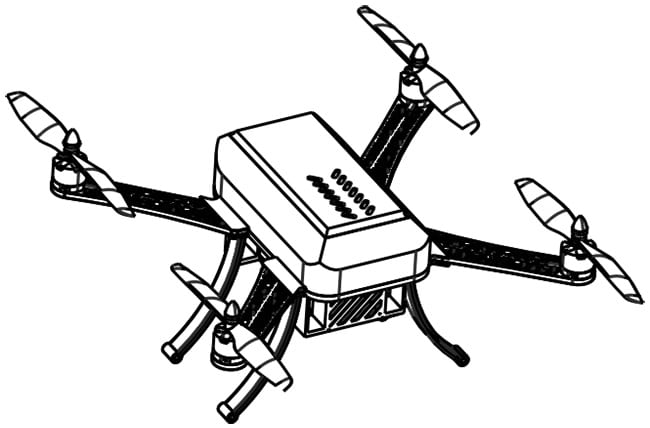 Flying Vision offers visual and thermographic inspection services using drones for the petrochemical industries, with 15 years of expertise in the field and tailored solutions for hard-to-reach areas.
Flying Vision is a leader in the design, development, and manufacturing of Non-Destructive Testing (NDT) products and innovative robotic systems. We are committed to providing solutions tailored to the energy, petrochemical, shipbuilding, and steel industries. With our expertise and experience, we offer a wide range of services, from drone inspection services to customized developments.
Additionally, we specialize in the development of miniaturized ultrasonic NDT systems for embedded or autonomous robotic solutions. These systems enable reliable and precise inspections in complex and hard-to-reach environments.
Discover our commitment to innovation.
At Flying Vision, we are determined to push the boundaries of technology to deliver increasingly high-performance solutions that meet your needs. We continuously invest in research and development to enhance our products and services, particularly in the area of miniaturized ultrasonic NDT systems for robotic solutions. Make sure to regularly visit our website to stay updated on our latest innovations and developments.
Find a reseller/distributor
or contact us
Flying Vision collaborates with distributors worldwide to offer our NDT and robotic products, including our miniaturized ultrasonic NDT systems. If you are interested in becoming a distributor or have any questions about our products and services, please don't hesitate to contact us or visit our dedicated page for distributors. You can find more information there and we will be happy to assist you.
If you have a challenge, we have the innovative "Made in France" solution you need!