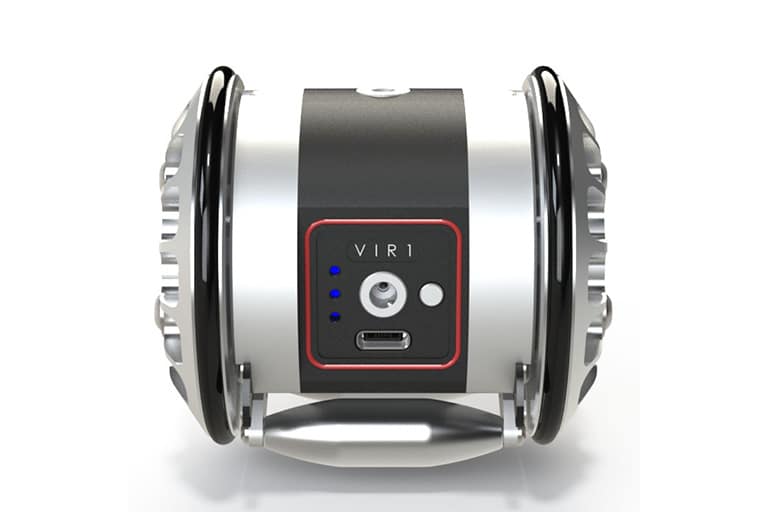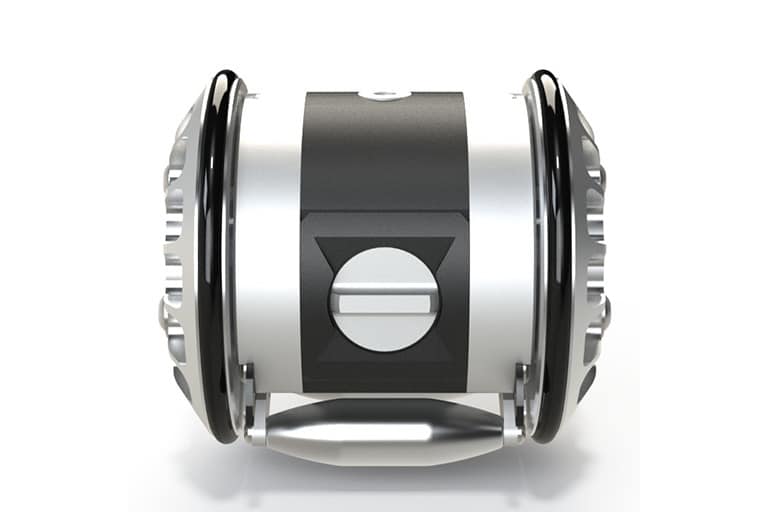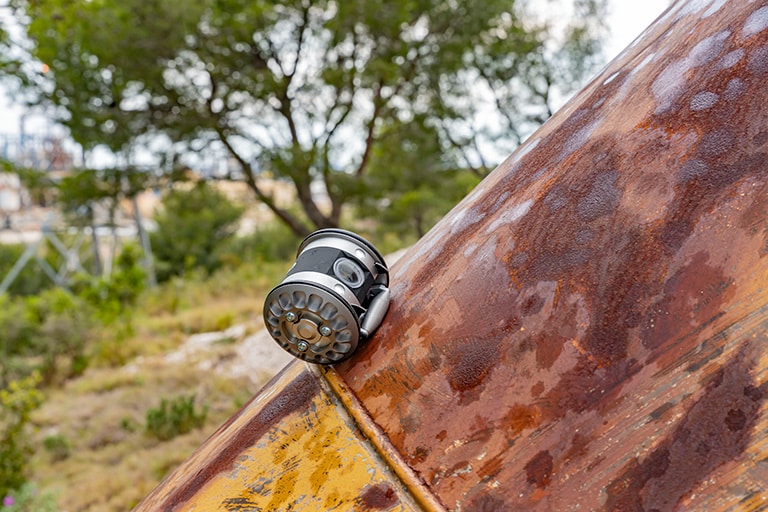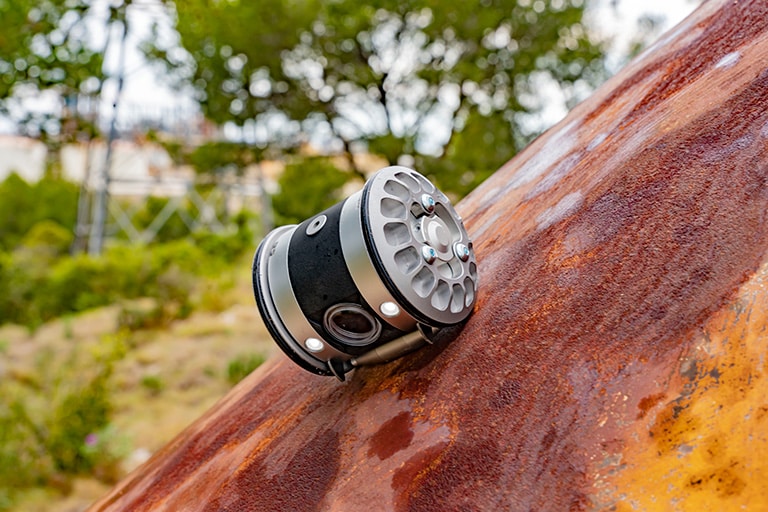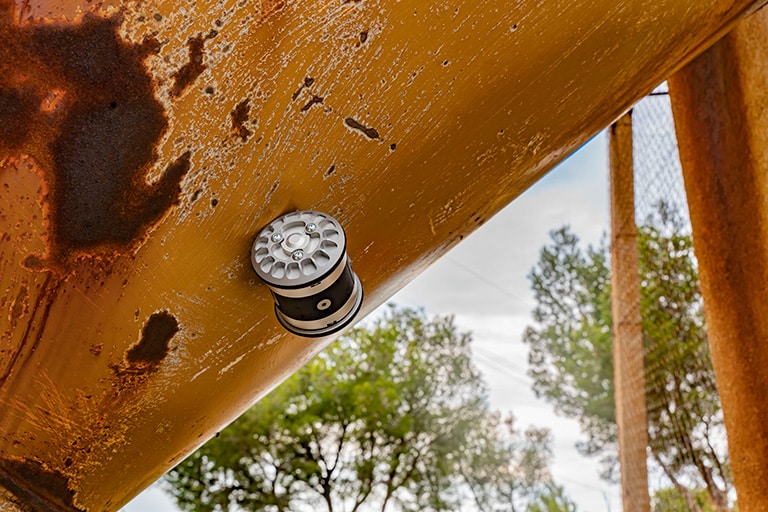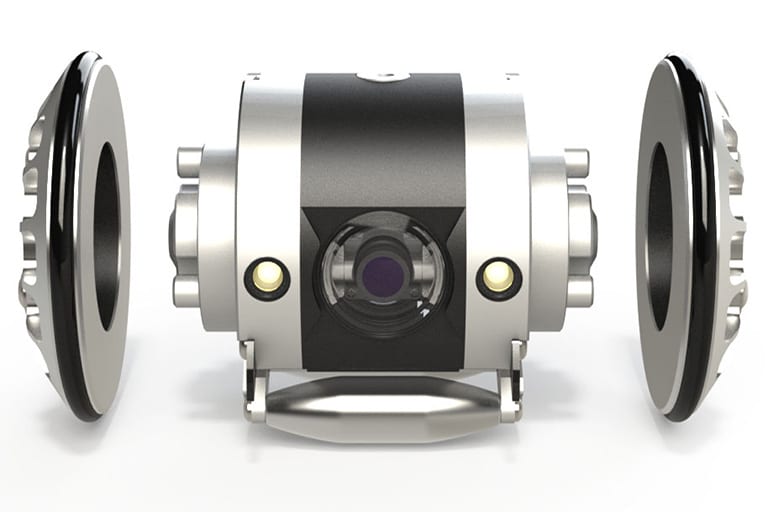 Explore the unexplored and inspect the inaccessible with the VIR-1, the game-changing mini robot in demanding industrial environments.
Step into a new era of visual inspection and exploration with the VIR-1, a cutting-edge robot that combines innovative technology and geometry to access the most inaccessible areas of the naval, petrochemical, and other industries. With its compact size, autonomy, and ability to move on ferromagnetic surfaces, the VIR-1 revolutionizes inspection and exploration in challenging environments.
Context and field of application
The VIR-1 is a mini remotely operated robot specifically designed for visual inspections and exploration in challenging industrial environments. With its innovative technology, wireless control system, and HD video feedback, it is capable of traversing vertical ferromagnetic metal walls, enabling visual inspections and exploration of previously inaccessible areas. Some of the application areas include:
Boat and submarine hulls: inspection of internal and external hulls, verification of pressurized equipment and pipelines.
Petrochemical industry: inspection of tanks, spheres, and storage tanks.
Energy industry: inspection of metal structures and components in power plants and nuclear facilities.
Shipbuilding: inspection of bilges, watertight compartments, and internal structures.
The VIR-1 offers great versatility with its compact size and wireless autonomy, allowing for visual inspections and exploration of environments that were previously impossible to reach.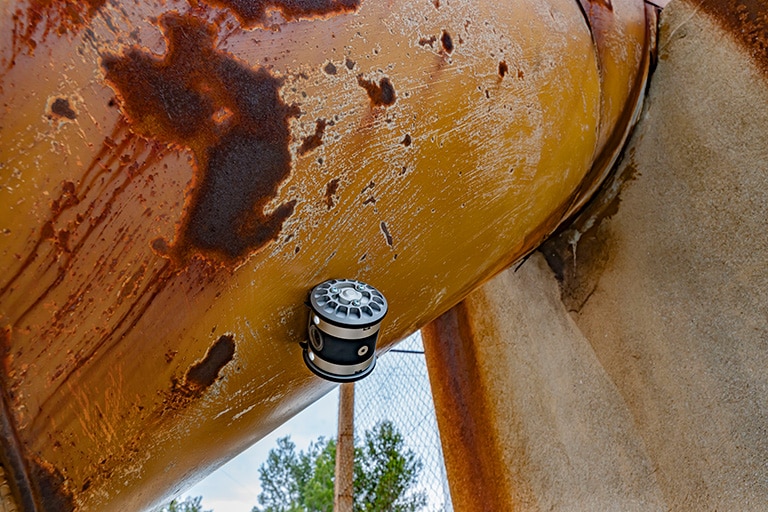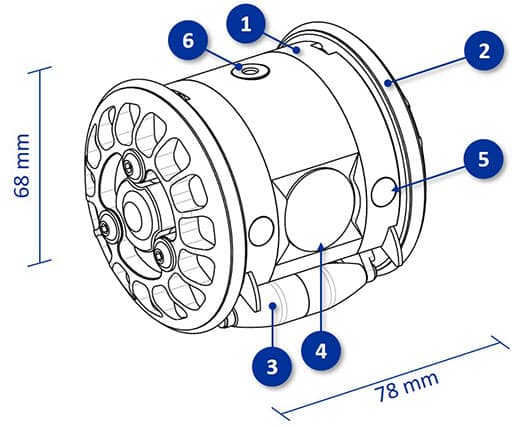 Aluminum alloy / POM body
Interchangeable soft surface wheel
Horizontal support rollers
Panoramic HD camera
200lm LED lighting
fixing point
Thanks to its innovative geometry, the VIR is able to move on concave, convex, back and front surfaces for unlimited visual inspection.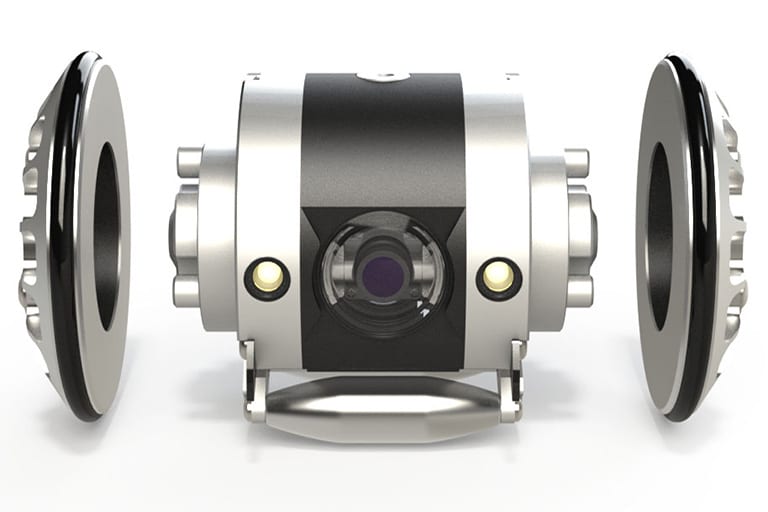 Its optional magnetic wheels allow it to move to any position imaginable on ferromagnetic surfaces.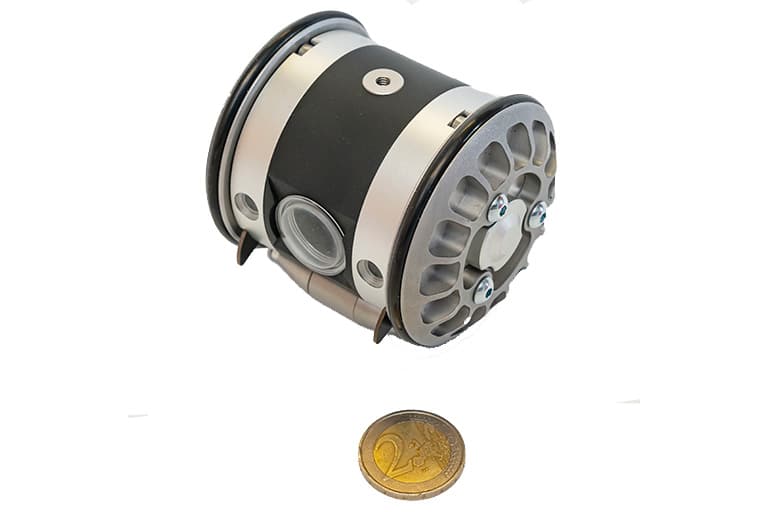 Extrême compacité et portabilité
Its extreme compactness allows it to reach difficult-to-access areas. Its small size is also advantageous for transportation and handling purposes.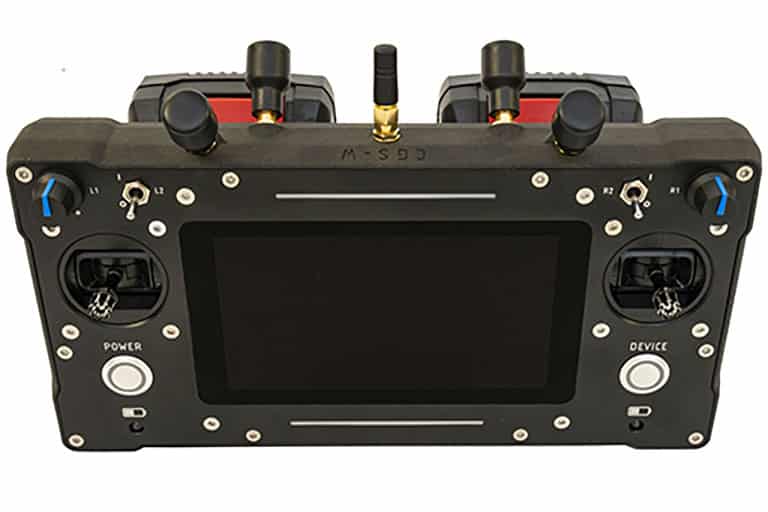 Its autonomous operation mode allows it to reach the most narrow places without the issue of a tethered cable getting stuck on obstacles.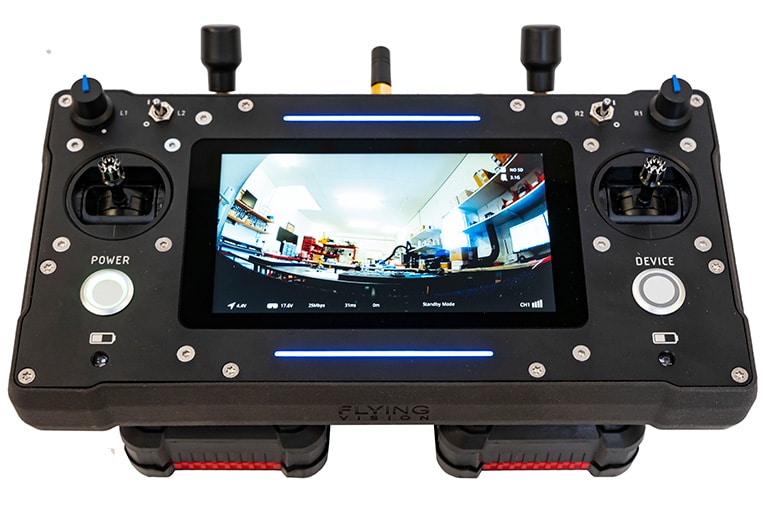 Low-latency HD video transmission
The low-latency video transmission system allows you to perform real-time visual inspections and achieve precise robot positioning.
Capture high-definition images and videos for optimal visual inspections. A 200 lm LED lighting is provided for inspections in low-light conditions.
Ergonomic control station
The WIFI control station has been designed to facilitate your visual inspections. It allows for controlling the VIR functions, managing and piloting the camera, all through a powerful wireless connection.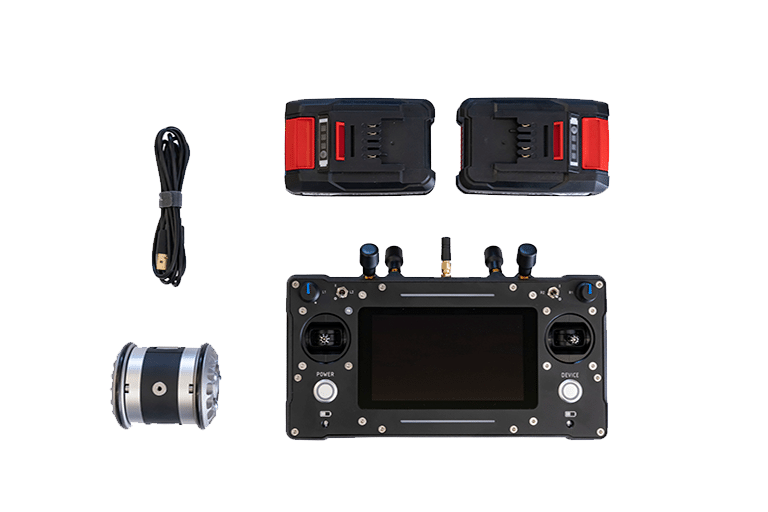 VIR robot
CGS-Y control station
USB-C cable for charging
Ground Station Battery
USB-C Mains Charger
Transport case
| Technical characteristics | Details |
| --- | --- |
| Dimensions | L 78 mm / D 68 mm |
| Mass | 225 / 275g depending on version |
| Materials | Aluminum alloy, stainless steel, POM-C |
| Protection | IP68 |
| Autonomy | From 1 to 2 hours depending on conditions of use |
| max distance | 500 m |
| Radio power | 25 mW |
| Frequency | 2,4 / 5,8 GHz |
| Speed | 300 mm/s |
| Registration | Full HD 60fps |
| Transmission | Full HD 60 IPS |
| Tilt | +/- 15° |
| Registration | Internal (USB-C transfer) |
| Charge | USB-C |
| Standard wheels | Moving on a flat surface |
| Magnetic wheels | Circular / vertical displacement |