Industrialization of products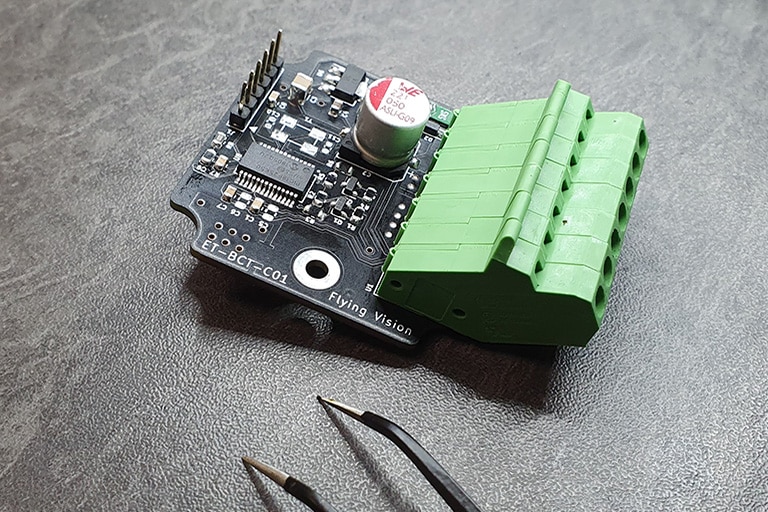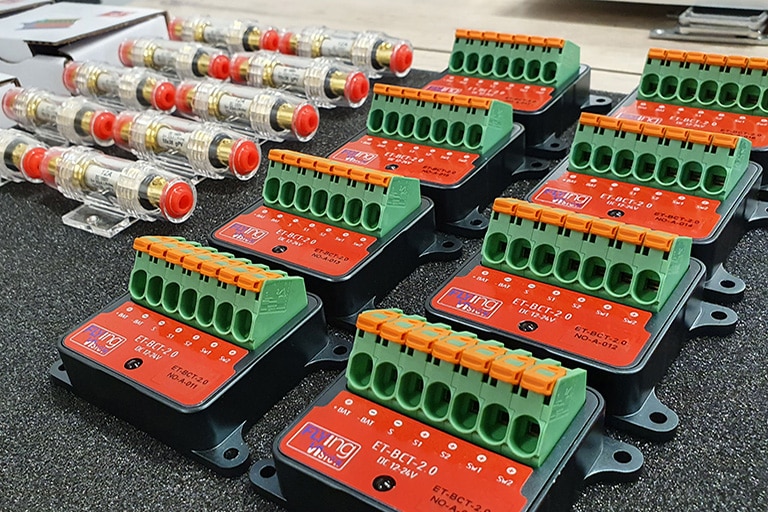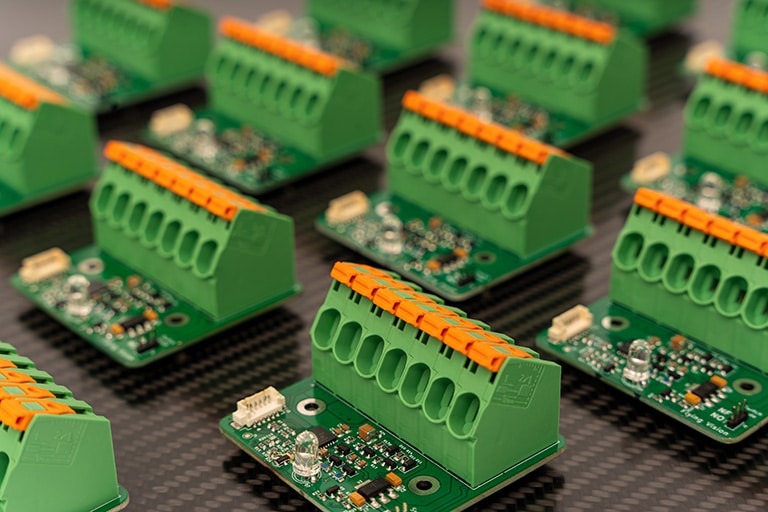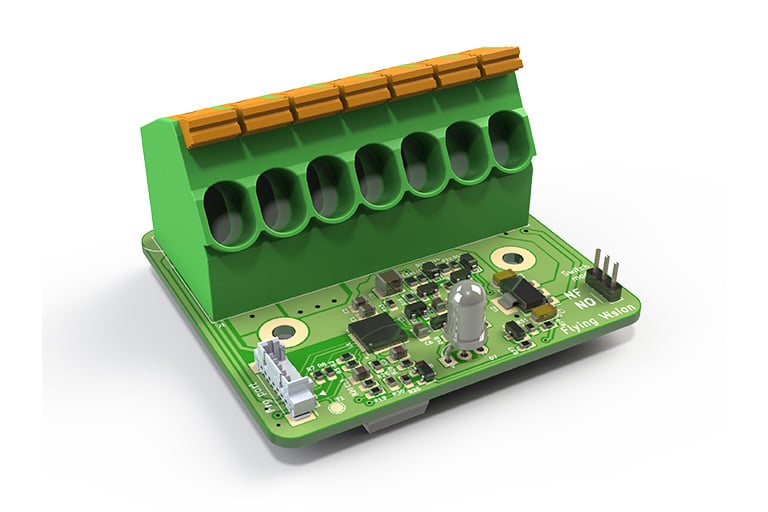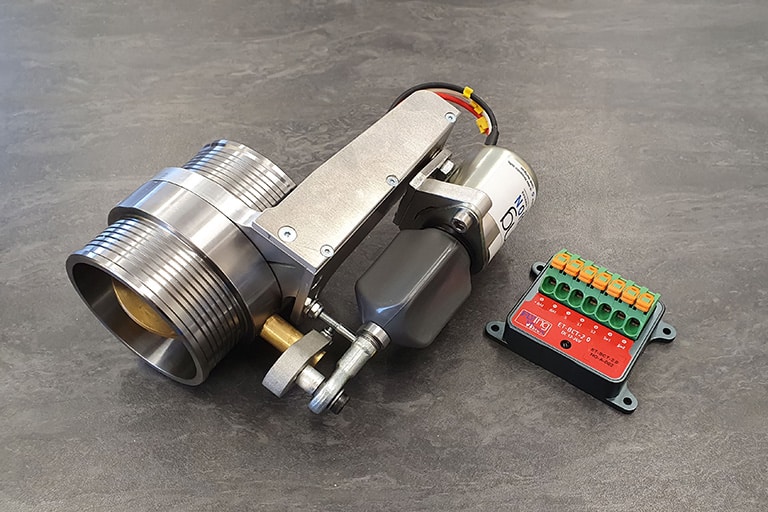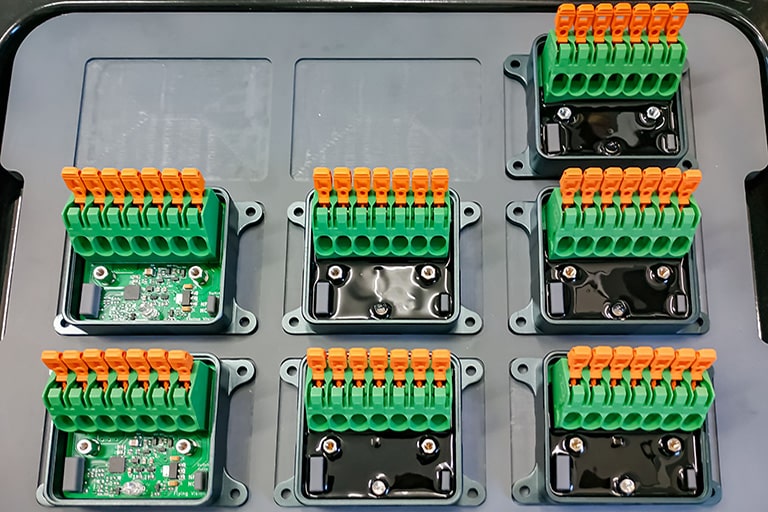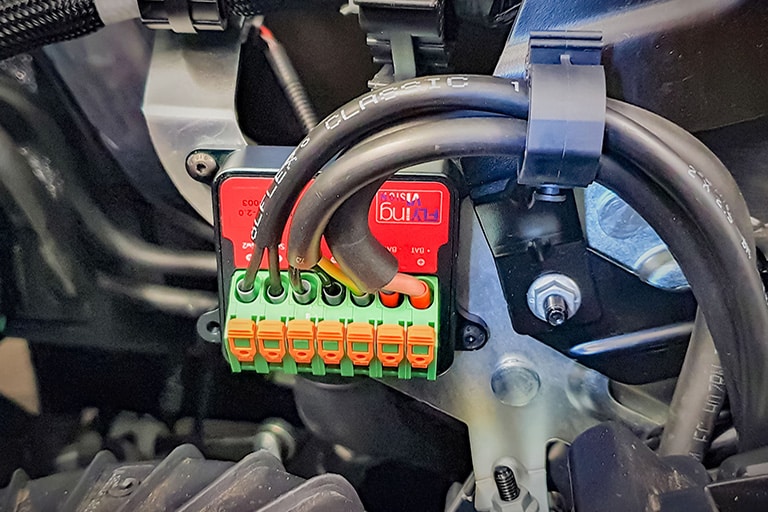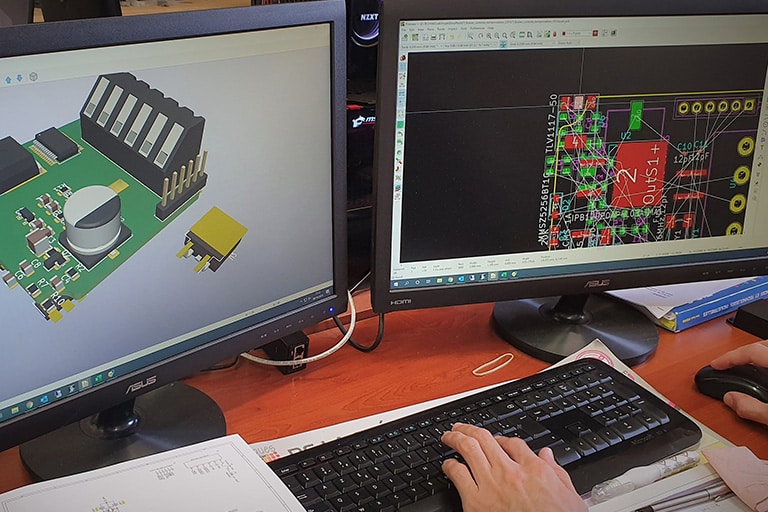 Product industrialization is a crucial step in the development process of innovative and customized solutions. At Flyingvision, we are committed to accompanying you throughout this process, from needs analysis and specification development to prototyping, testing, and mass production. Our expertise in search engine optimization and product design tailored to your specific needs makes us the ideal partner for the success of your projects.
A concrete example of our expertise in product industrialization is the ET-BCT-2.0 enclosure, specifically designed for the power management of dual-coil emergency shutdown valve solenoids. This enclosure incorporates a microcontroller for optimized power management and enhanced flexibility, making it particularly suitable for emergency shutdown systems or refinery kits.
The ET-BCT-2.0 box is an example of a product developed and industrialized following the different stages of our process
1. Needs study and specifications: ​
We work closely with our clients to determine their specific needs and develop a detailed specification, taking into account technical constraints and goals to be achieved.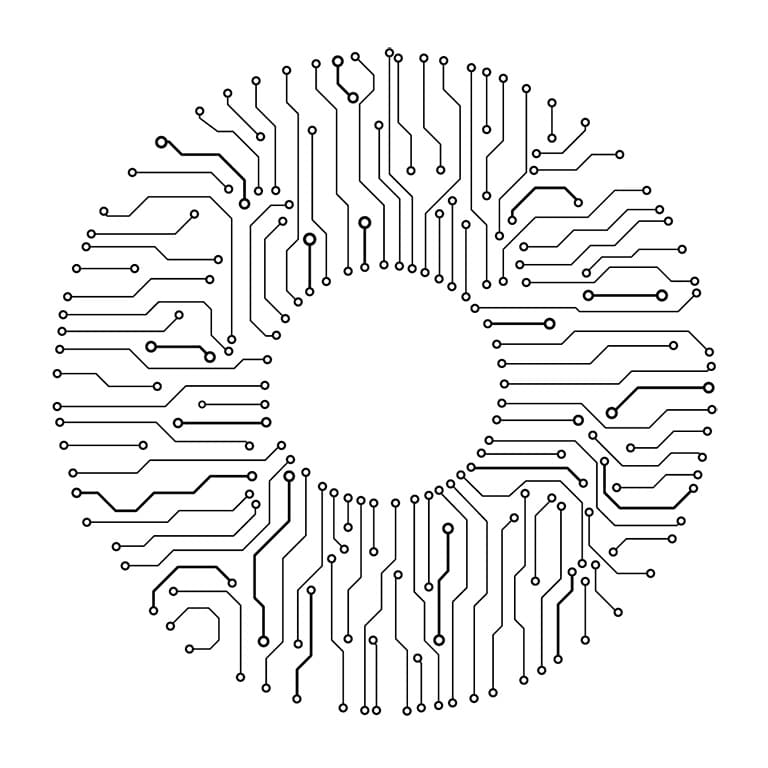 Once the specification is approved, we proceed with the design and creation of a prototype, allowing us to validate the technical choices and ensure that the product meets the client's expectations.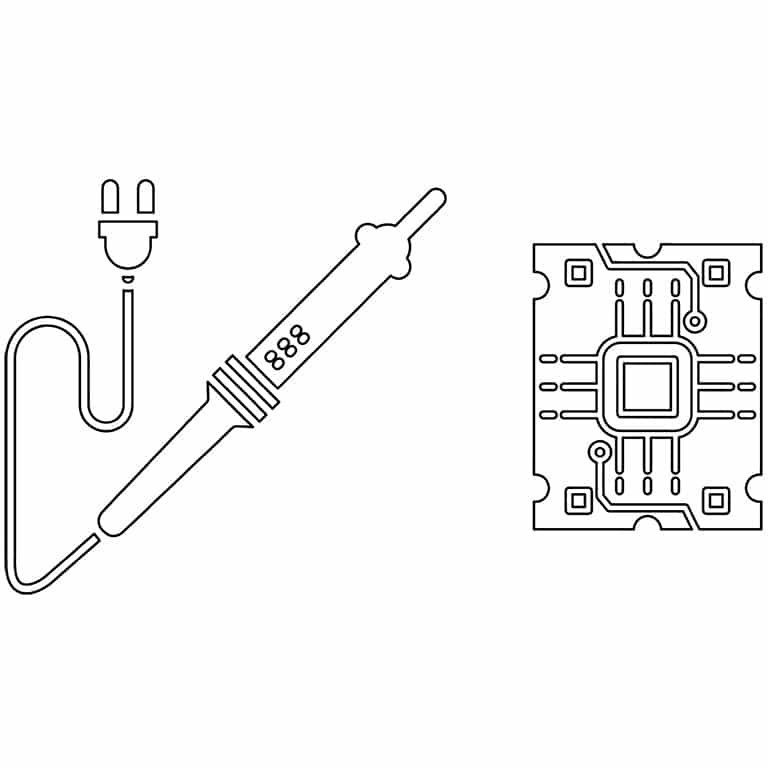 The prototype undergoes a series of rigorous tests to verify its reliability, performance, and compliance with current standards. This step is crucial to ensure that the final product meets the client's requirements and can be deployed safely.
After successful testing and validation, we initiate mass production of the product, ensuring adherence to deadlines and maintaining optimal quality standards.
The ET-BCT-2.0 enclosure, along with our other achievements, demonstrates our commitment to providing high-performance solutions tailored to the specific needs of our clients.
We take pride in contributing to the safety and efficiency of the petrochemical industry through our innovative products, such as the GIES kits or refinery kits, which help mitigate the risk of explosion in the event of a gas alert at a petrochemical site.
Please don't hesitate to contact us to learn more about our expertise in product industrialization and discover how we can assist you in realizing your projects.
Let our passion for technology and unique know-how guide you to bring your ideas to life and achieve success.