Inspection Services
Visual and thermographic inspection by drones at Flyingvision
Flyingvision est votre partenaire de choix pour les prestations d'inspection visuelle et thermographique par drone principalement dans le secteur pétrochimique. Avec une expérience de 15 ans et une expertise reconnue, nous mettons à votre disposition notre savoir-faire et nos technologies avancées pour assurer la sécurité et l'efficacité de vos installations.
Our drone inspection services include :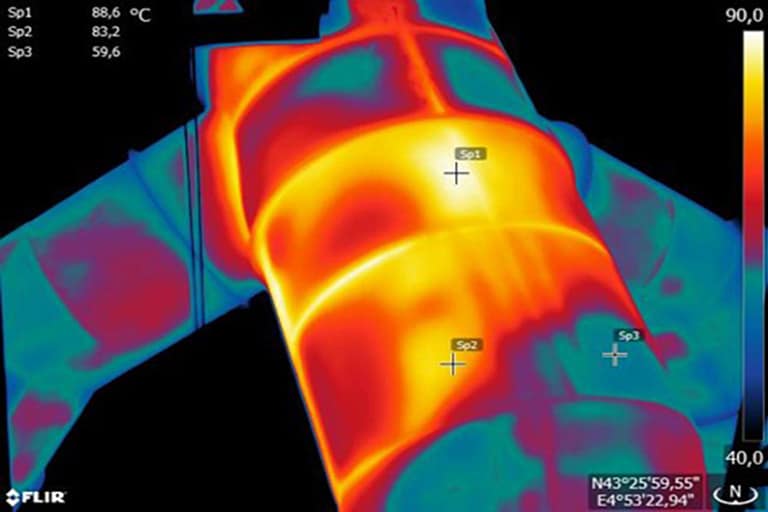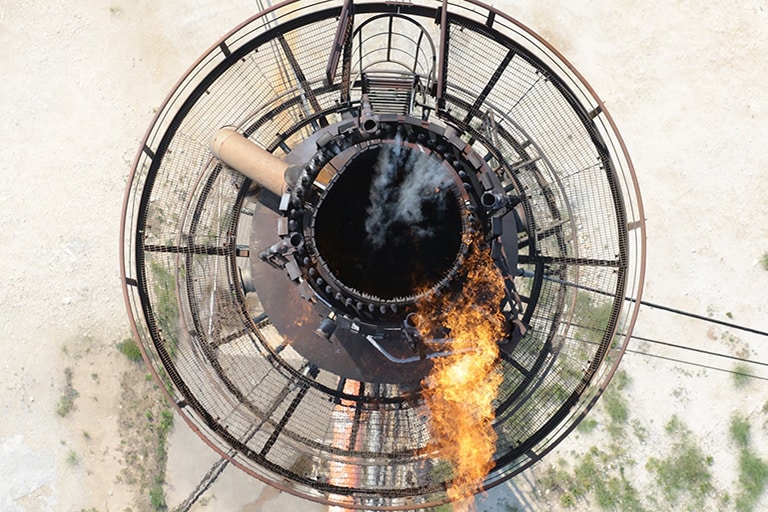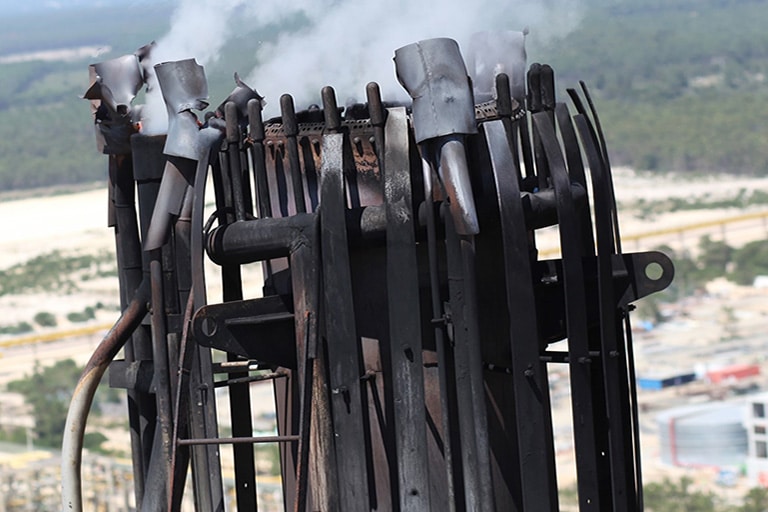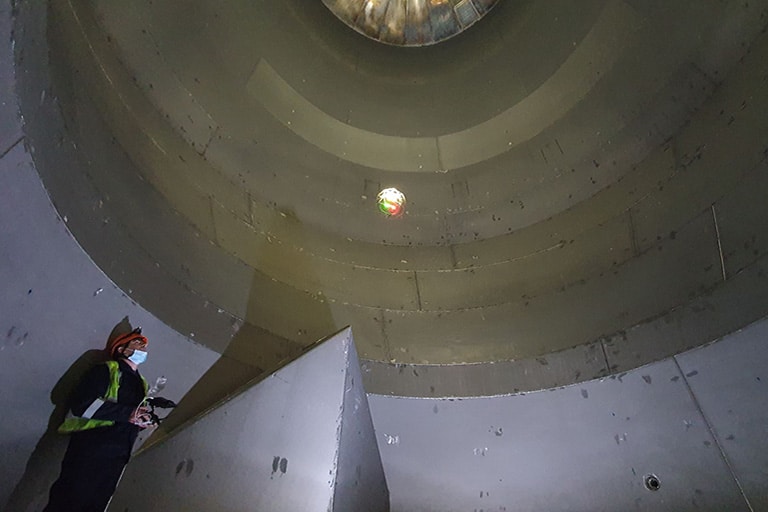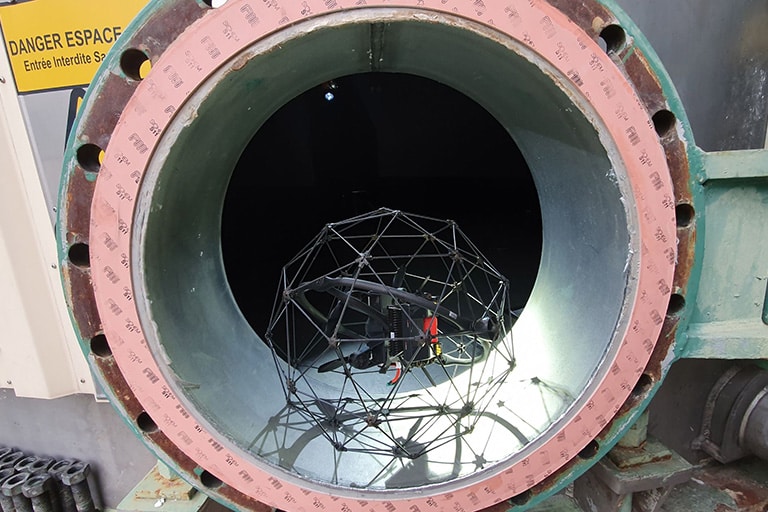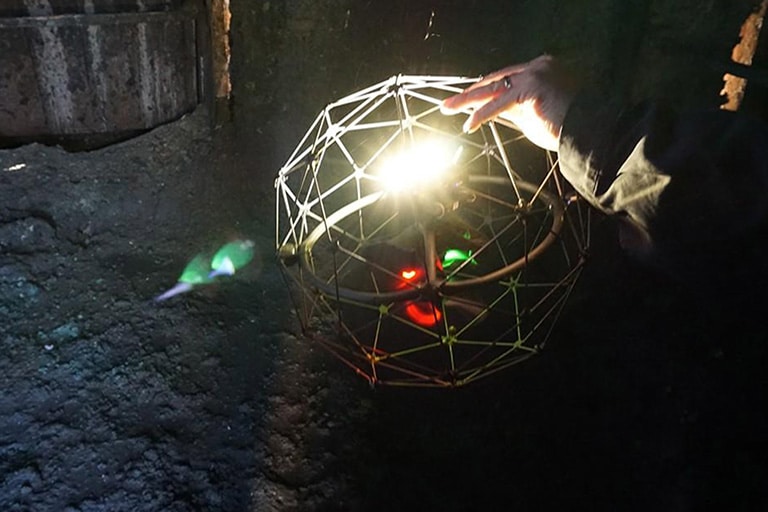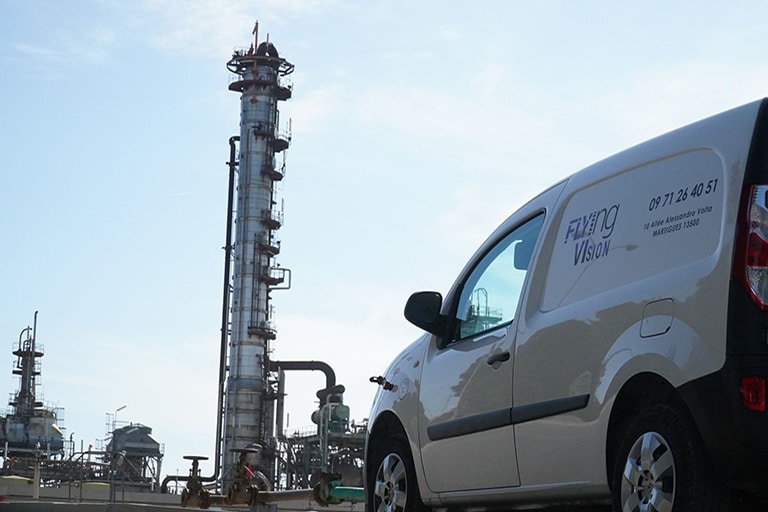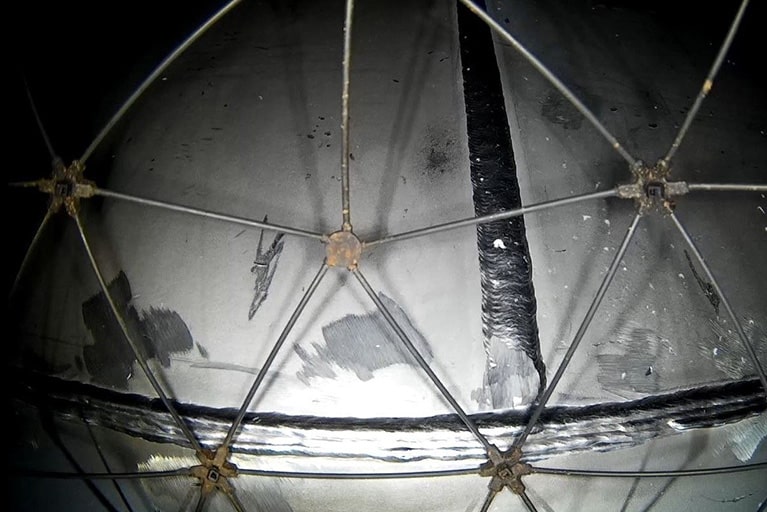 Visual and thermographic inspection
Our team of experts uses drones equipped with high-resolution cameras and thermal sensors to inspect the internal and external structures of flares, chimneys, and storage tanks. We detect anomalies and potential issues such as leaks, corrosion, or deformations, and provide detailed reports to facilitate decision-making and maintenance planning.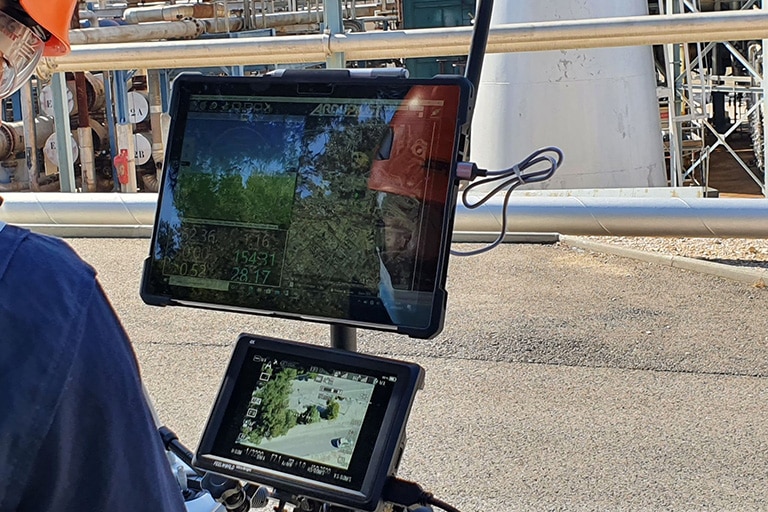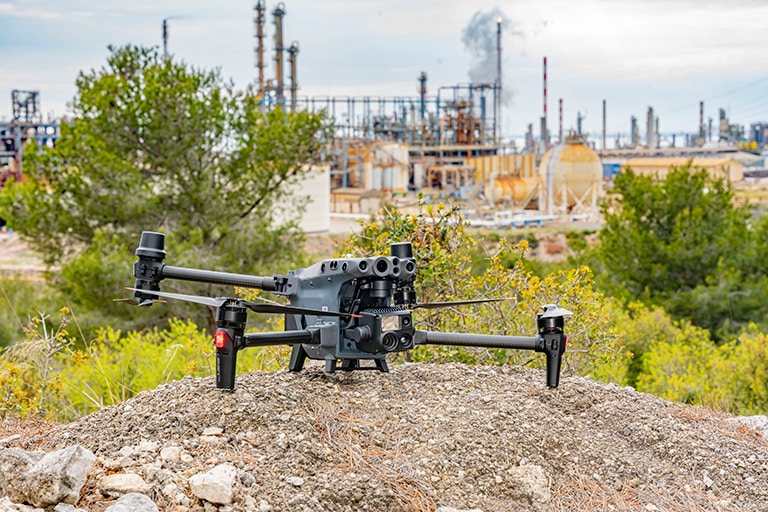 Inspection of hard-to-reach elements
With our fleet of specialized drones, we can conduct inspections in hard-to-reach areas, such as confined spaces, heights, or hazardous zones, minimizing risks for personnel and optimizing time and costs.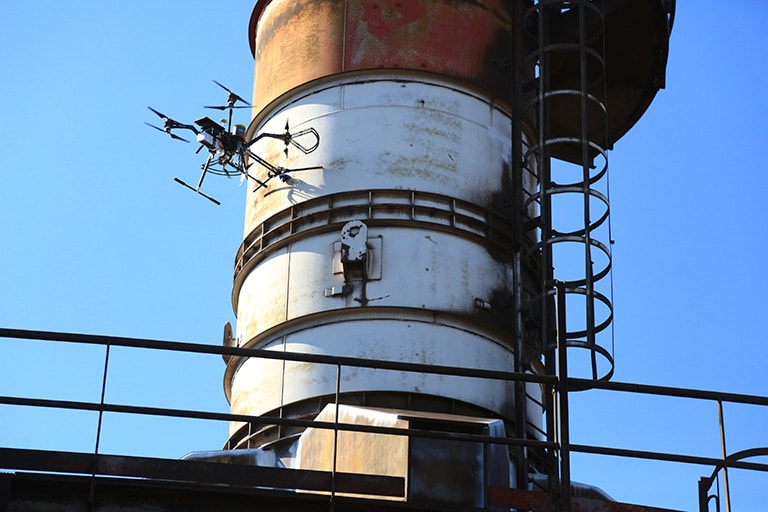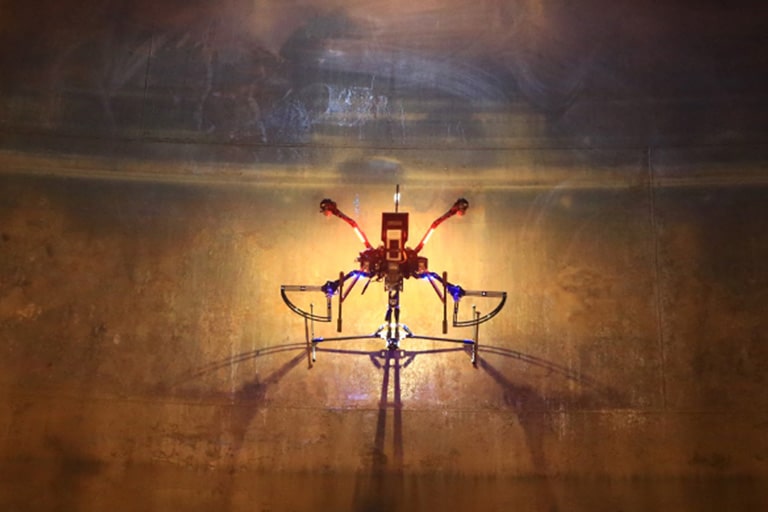 We understand that each client has specific needs, which is why we offer customized inspection services to meet your particular requirements. Feel free to contact us to discuss your needs and discover how we can help ensure the safety and efficiency of your facilities.
Why choose Flyingvision for your drone inspection services?
15 years of expertise in the field of petrochemical inspection
Highly skilled and certified team of experts
Modern fleet of drones tailored to the specific needs of the petrochemical industry
Customized services tailored to your requirements
Commitment to safety, quality, and operational excellence
Trust Flyingvision for reliable and high-quality visual and thermographic inspection services by drones. Contact us today to discuss your needs and discover how we can support you in inspecting and maintaining your petrochemical installations.
Keywords: drone inspection, visual inspection, thermography, petrochemical, torches, chimneys, storage tanks, hard-to-access areas, expertise, safety, efficiency, customized services