Flyingvision is your preferred partner for the development of custom mechatronics and robotics projects tailored to your specific needs. With our experience and expertise, we design and create personalized solutions that meet your most demanding requirements, whether it's simple mechanical systems or complex mechatronic devices. We offer customized services in the areas of product industrialization, mechatronic solutions, specific tooling, and customized safety systems.
Industrialization of products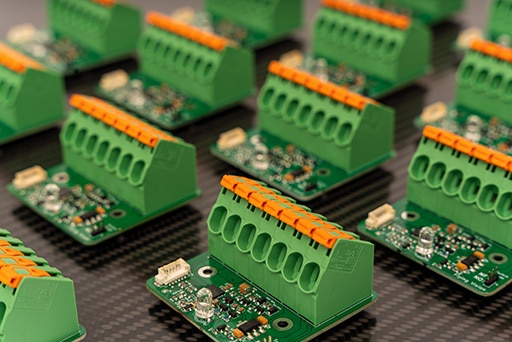 Trust us with the transformation of your ideas into marketable products. Our team of experts will accompany you throughout the industrialization process, from design to mass production. We ensure the complete project management, ensuring adherence to deadlines, costs, and quality.
Custom mechatronic solutions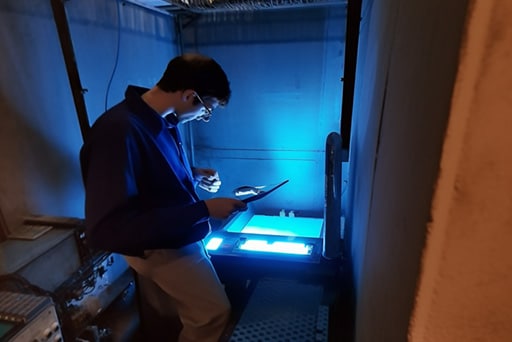 Let us design and develop mechatronic solutions tailored to your specific needs. Whether it involves integrating electronics, computer science, or robotics into your mechanical systems, our multidisciplinary team will create innovative devices to optimize your processes and improve productivity.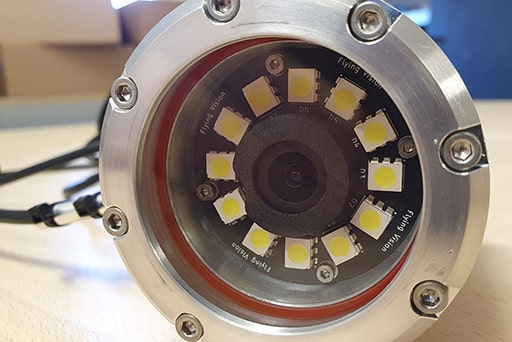 Our expertise in custom tooling enables us to design and manufacture tailor-made tools to meet the most stringent requirements of your industry. Whether you need control, assembly, or machining tools, we are here to help you confidently bring your projects to life.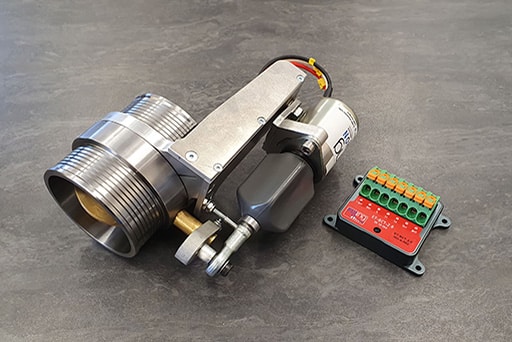 Safety is at the heart of our concerns. That's why we develop custom safety systems to protect your facilities and personnel. Taking into account the applicable standards and your operational constraints, we offer innovative solutions to ensure the safety and compliance of your equipment.
Our unique expertise in non-destructive testing and robotic inspection allows us to offer innovative solutions for applications in challenging and hard-to-reach environments. We have developed, in collaboration with a major industrial partner, the first drone platform capable of continuous contact NDT inspections (such as B-Scan and C-Scan ultrasonic inspections). This experience demonstrates our ability to tackle major technical challenges.
Our team of highly skilled engineers accompanies you throughout the development process, from design to manufacturing, and validation of the specifications. We work closely with you to define the key technical requirements of your project and propose a conceptualization that meets your specific needs.
With our mastery of 3D design tools and our in-house manufacturing workshop, we are able to deliver your projects with precision and efficiency, while meeting the designated deadlines. Each solution undergoes thorough testing and validation before delivery to ensure optimal performance and reliability.
Our extensive field experience and in-depth knowledge of the constraints associated with various industrial sectors enable us to develop tailored solutions that are perfectly suited to your needs and environment. You can rely on our unwavering commitment to provide you with superior quality products and services designed to enhance your productivity and optimize your inspection and control processes.
Feel free to contact us to discuss your specific projects and discover how our expertise and know-how can help you overcome your industrial challenges. Benefit from our experience and passion for technology to bring your ideas to life and achieve your ambitions. Together, we will turn your challenges into successes.